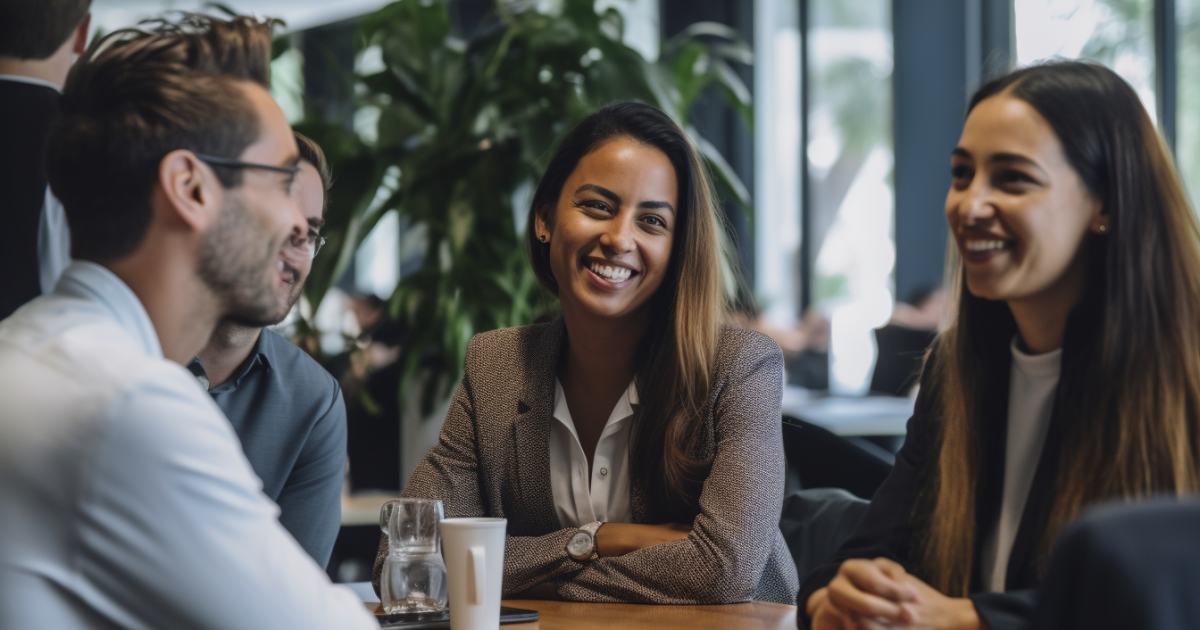 Introduction
In today's competitive job market, obtaining relevant certifications has become increasingly vital for professionals aiming to advance their business analysis careers. With numerous options available, it's essential to identify the best certifications that align with your career goals and provide a competitive edge. In this article, we will explore the advantages of acquiring business analysis certifications, highlight the top certifications available, and guide you in making informed decisions to accelerate your career growth.
Top Business Analysis Certifications
Certified Business Analysis Professional (CBAP)
CBAP, offered by the International Institute of Business Analysis (IIBA), is a globally recognized certification for senior Business Analysts. It validates extensive experience, comprehensive knowledge of business analysis practices, and leadership capabilities. CBAP demonstrates expertise in strategic planning, requirements analysis, and effective communication with stakeholders.
Certification of Capability in Business Analysis (CCBA)
Also provided by IIBA, CCBA is suitable for professionals with a few years of business analysis experience. CCBA demonstrates your competency in essential knowledge areas such as requirements analysis, solution assessment, and business process improvement. It showcases your ability to contribute effectively to projects and drive successful outcomes.
Agile Analysis Certification (AAC)
Offered by the Agile Alliance, AAC validates your proficiency in applying Agile principles and practices to business analysis activities. This certification emphasises the collaborative nature of Agile projects and your ability to adapt to changing requirements, fostering innovation and delivering value to stakeholders.
Project Management Institute – Professional in Business Analysis (PMI-PBA)
PMI-PBA certification, provided by the Project Management Institute (PMI), is specifically designed for Business Analysts. It demonstrates your expertise in requirements management, analysis, solution assessment, and stakeholder engagement. PMI-PBA validates your ability to align business objectives with effective solutions and successfully drive business outcomes.
Advantages of Obtaining Business Analysis Certifications
Industry Recognition and Credibility
Business analysis certifications establish your expertise, showcasing your commitment to mastering essential skills in the field. They provide tangible proof of your knowledge and demonstrate your dedication to professional development, enhancing your credibility among peers and employers.
Expanded Career Opportunities
Certified Business Analysts are highly sought after by organisations seeking professionals with specialised skills. Having certifications distinguishes you as a qualified candidate, increasing your chances of securing rewarding positions and opening doors to new and exciting career opportunities.
Enhanced Skill Set
Certification programs offer comprehensive training, equipping you with a broader skill set that includes strategic planning, requirements management, stakeholder engagement, and problem-solving techniques. These skills are highly valued by employers and enable you to excel in your role as a Business Analyst.
Networking and Professional Communities
Certifications provide access to professional communities and networks, fostering collaboration and knowledge sharing. Engaging with like-minded professionals and industry experts can expand your professional network, expose you to diverse perspectives, and provide ongoing learning opportunities.
Conclusion
Investing in business analysis certifications can significantly accelerate your career growth and open doors to exciting opportunities. The advantages of obtaining certifications include industry recognition, expanded career options, enhanced skill sets, and access to professional networks. By staying committed to continuous learning and professional development, you will position yourself as a highly qualified Business Analyst, ready to excel in today's dynamic business environment.